How's your digital impact?
In a digital age, the market is ever changing. Your digital marketing strategy can fuel, (or extinguish,) your company's success.
At Atlantic Database, we've found 3 common denominators for online success: Digital Marketing, E-Commerce and Sales Automation.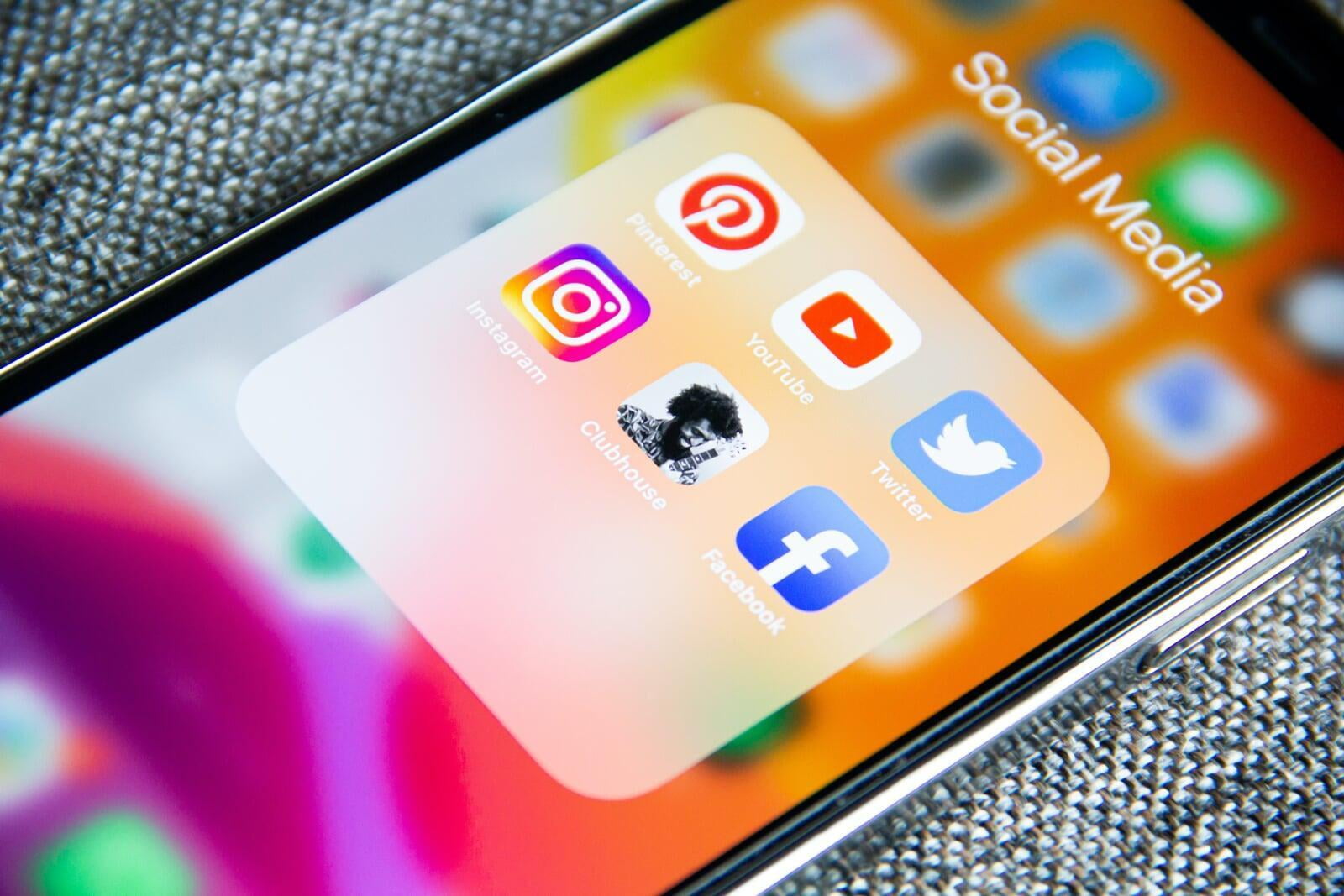 Are you maximizing your online efforts?
Like a stool with 3 legs, each effort should be in balance and support of the other legs. Working together in unison, your platform will be strong and stable: ultimately driving sales and success!

This blog series, "How's Your Digital?", we'll share some of the key elements needed for online success.