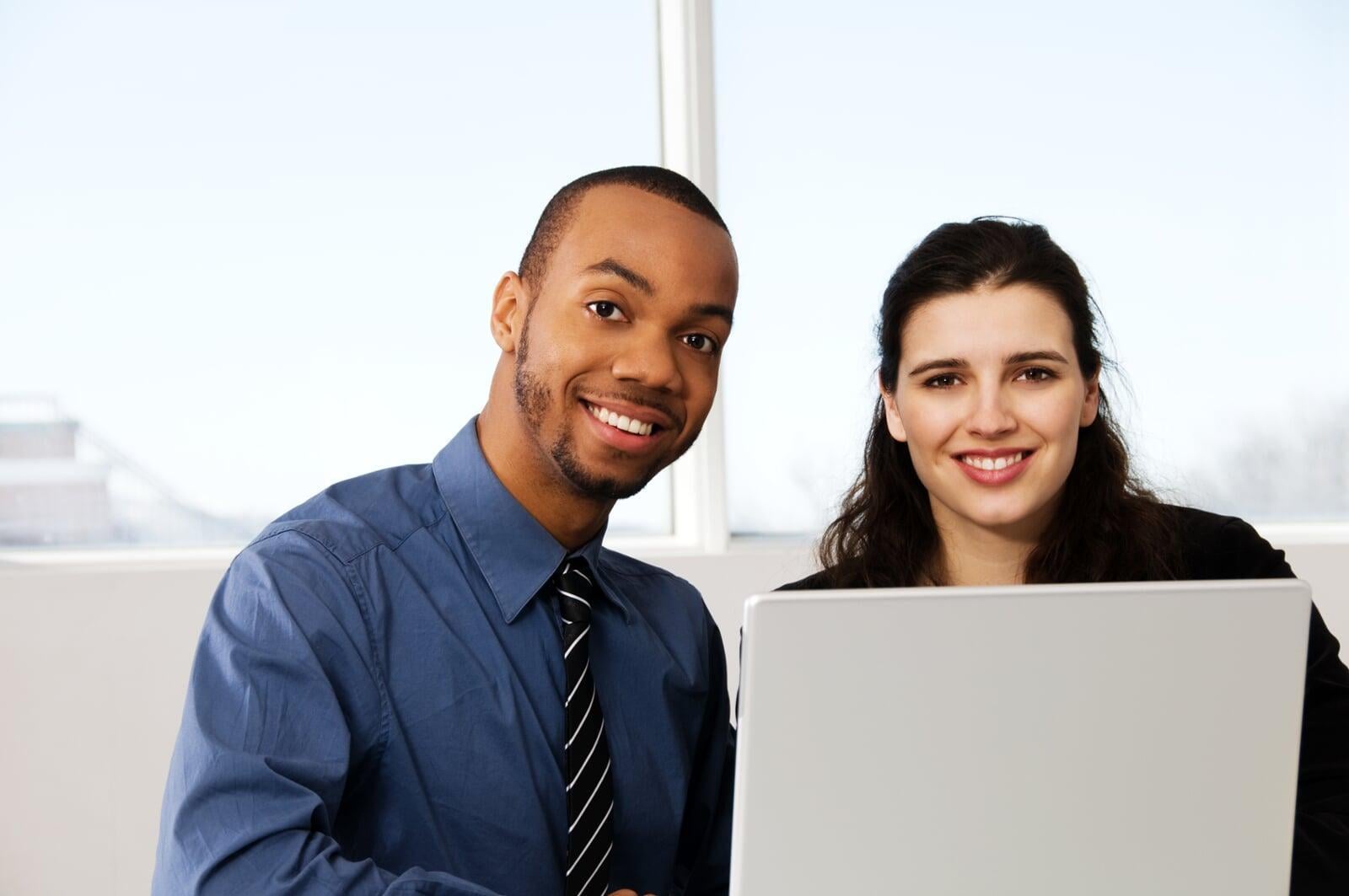 "In a recent survey we conducted, CRM users ranked the ways a CRM has helped their business. 67 percent said using a CRM system helped them follow up on opportunities and leads and 56 percent said it helped customer relationships because the interactions were accessible in one place." -www.zoho.com
Why Would You Need It?
Any business faces day to day challenges. However, when it comes to opening your own business, a lot of small issues can become big ones if you let them pile up. Therefore if you find yourself struggling with lead management and marketing practices, Zoho CRM could make your life a whole lot easier.
"70% of respondents said engaging, qualifying and following up with leads was their biggest challenge and 61% said prioritizing and tracking activities and follow-ups for their sales team was also a problem." – www.zoho.com
Benefits
Other than increasing sales, getting more organized, and having more time to do other things there are many other benefits to implementing Zoho CRM into your business. On top of that the software part of an entire set of applications that are created to help manage your business more efficiently. Luckily, there are free versions and trials if you can choose from if you are considering this option.