Atlantic Database brings the necessary experience, education and client base to work with larger sized clients in addition to small and medium implementations. Significantly higher qualifications are required by Zoho to grant this tier of partnership. As a result, Atlantic Database is treated with higher priority when it comes to client technical support issues, has the privilege of hosting quarterly Zoho User group meetings and presenting, and has dedicated Zoho oversight to assist with larger deals, additional resources and event support.

Pete Fernald - Chief Information Officer (Raleigh/Durham, NC): After logging a 15-year career in the high-tech sector as a top sales performer and marketing manager, Mr. Fernald started Atlantic Database to help clients "save time and money, build awareness and increase sales" through integrated sales and marketing automation technology. Pete is certified in Act!, Zoho and Microsoft CRM and has worked with Salesforce as well and Hubspot. Pete holds a Masters in Information Management from Syracuse University, an MBA and BSBA degrees from East Carolina University, and completed The Digital Marketing Boot Camp at the University of North Carolina at Chapel Hill.


Kelly Peak - Director, Account Management (Chapel Hill, NC): Kelly is an experienced data manager (Zoho and Salesforce), website designer and technology instructor. Her work focuses on helping clients make the most efficient, profitable use of their data. As part of this effort, she assists clients with digital marketing strategies, eCommerce and email campaigns. She also helps clients refine their data management processes to relieve pain points, solve bottlenecks, and save clients time and money! Her passion is empowering clients to realize their business and personal goals with technology. Kelly holds a B.A. in Journalism - Visual Communication from UNC-Chapel Hill.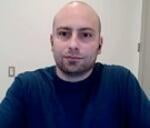 Andrew Simpson - Director, Integration and Development (Vancouver, CAN): Andrew is co-founder of Aether Automation that specializes in customizing Zoho through coding in Deluge to address a client's specific needs instead of being stuck with an out of the box solution that doesn't quite fit. The ecosystem of Zoho applications along with custom scripting addresses everything a business needs to run effectively and efficiently! Andrew works to deliver a sense of freedom to our clients by removing their unnecessary day-to-day activities. Prior to Aether Automation, Andrew started and grew a Social Media Marketing company, has been a part of several tech startups, and has also created an algorithm that generates music. He has a BS from the University of Fraser Valley, British Columbia, Canada.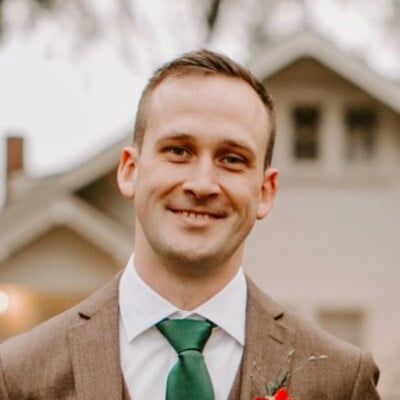 Pryce Thomas - Associate, Sales Operations (Layton, UT): Pryce has a B.A. in Philosophy from University of California at Riverside, and worked in the residential lending market for 8 years, recently transitioning into Revenue Operations and CRM Administration. He is also has a certification for Inbound Marketing and Revenue Operations from Hubspot. In his spare time, he enjoys spending time with his wife and dog, playing guitar and listening to music, as well as various outdoor activities.

Melissa Rickford - Manager, Finance (Atwood, KS ): Melissa has a MS and MS from Kansas State and has experience as a Financial Controller, Director of Human Resources, and has worked in the Healthcare and Pharmaceutical sectors. She has a certification in Zoho One from The Workflow Academy as well as Project Management, Excel, and LinkedIn. Applications she has worked with include Microsoft Dynamics GP and CRM, Payroll, SAP and Zoho One.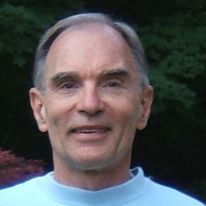 Stu Pattison - Associate, Development (Wake Forest, NC): Stu is an Electrical Engineering graduate from Cornell University. He has worked in test hardware and software design and quality assurance for computers and communications. He developed a customer satisfaction reporting system for the NC State government and currently does member database support and enhancement for a local listener-supported radio station. He is experienced in multiple programming languages, as well as Microsoft servers, domains, hardware, and SQL databases. In Zoho, Stu works in many areas of data management, including capture, preparation and import, as well as app customization and integration.


Cole Watts - Associate, Digital Marketing Strategy (Wake Forest, NC):
Cole helps businesses succeed both offline and online. With over 8 years of experience in online marketing, he has helped brands both small and large to succeed with their online marketing, digital public relations, and sales goals. He creates these wins through a combination SEO, PPC advertising, content marketing, email marketing, and Social Media management.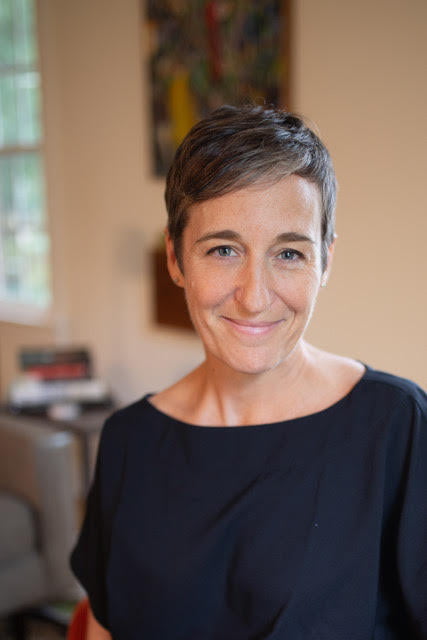 Rebecca Kelada - Associate, Marketing (Carrboro, NC):
Rebecca has been writing professionally for over 20 years as an educator and as an executive director of a nonprofit organization, among other positions. Her entire career has been about helping others reach their goals, and the bulk of her work has been powerful writing, big and small, print and online, across domains including education, business, and the nonprofit world. She knows that fewer words can often say much more, especially now when so many people are scrolling on their screens. Becca holds a a BA in English from the College of Idaho, an MFA in Poetry from the University of Washington, and a MEd in Secondary English from George Washington University.

Robert Fernald - Database Intern (Greenville, NC): Robert is an undergraduate student studying Computer Science at East Carolina University. He has experience with C++, Java, as well as the Microsoft Office and Zoho Suites and is certified in Zoho CRM. He enjoys working out and anticipates earning his BS in Computer Science in the Spring of 2024.