Training: "Be More Efficient and Effective."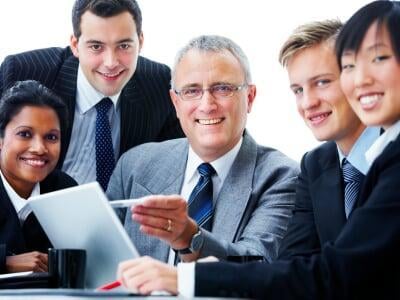 We know that one size doesn't fit all businesses. We also understand you spend most of your time wearing many hats and running your company, which doesn't leave much time for anything else – including the growing pains of learning a new customer relationship management (CRM) system. Technology doesn't have to be complicated. Let us streamline the transition with training & support from our CRM software experts. We provide dedicated training online or on-site for teams and individuals.
•Basic Training – How to use CRM
•
Customization – Adding Fields, Drop Downs, Editing Layouts and Dashboards, Reports
•
Database Administration – Installation, Configuration, Adding Users, Setting up Sync, Limited Access, Integration
•
E-Marketing – Customizing Templates, Sending Marketing Blasts, Tracking Results, Assigning Leads, Following-Up!
Your Zoho Community
Learn what's new with Zoho!
We'll gather as users, product experts and partners to discuss tips and tricks, gather feedback, network and learn from each other. Click the links below to see meetups in your area. Click
here
for the online Zoho Community.